Linux Container - Linux Container Consulting
Mike Halvorsen founded LinuxContainer.com in 2020 with Sean Rigo. Mike is the lead consultant responsible for both training customers and all aspects of Linux Container Consulting.
Our team of Linux Container Consultants has more experience than any other team and can help you deploy containers on any cloud, whether it be public cloud or private cloud. Our team of container experts can provide workshops both on-site and remotely, deliver a containerized solution to your hardware in a data center or public cloud, and create completely customized solutions with optimal architecture for your workloads and integration requirements.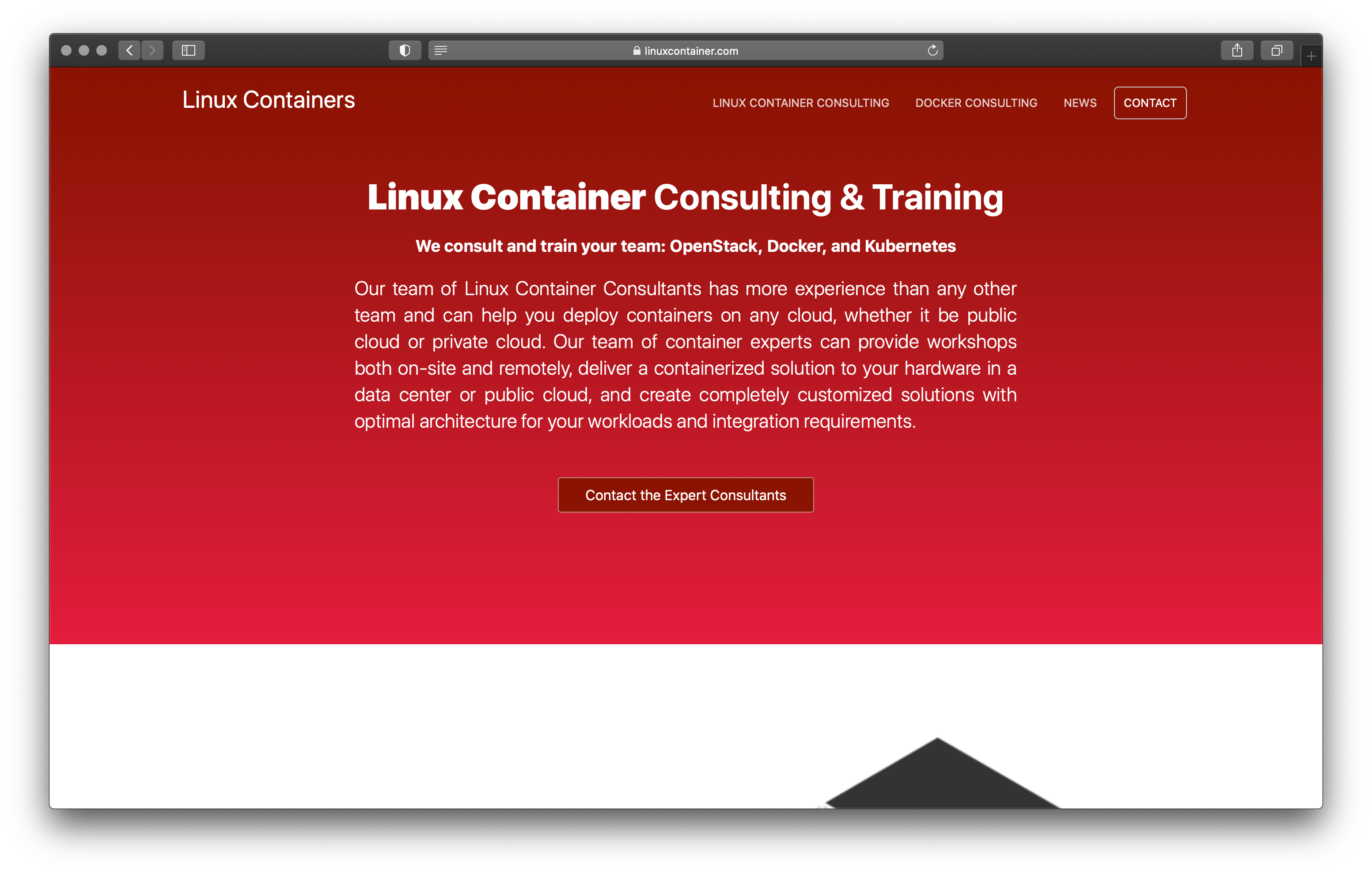 Visit LinuxContainer.com